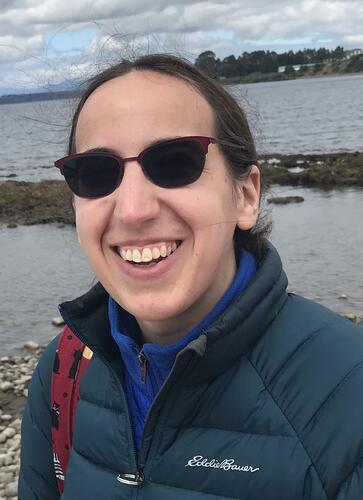 We are delighted to announce Micheline Soley as our 2020 YQI Fellow! 
After a year as a Fullbright Fellow at the Max-Born Institute in Berlin Germany where she worked on  the creation of quantum control, Micheline earned her PhD in 2020 from Harvard University for her work on "escaping from an ultracold inferno".
Micheline is coming back to Yale (she received a Bachelor of Science in Chemistry and Music in 2013) to work in Victor Batista's group on quantum chemistry. Her work will be in collaboration with Steve Girvin's group. 
I am a theoretician in chemical physics who sometimes passes as a classical guitarist.
We hope Micheline will receive a warm (virtual) welcome from the YQI community!
The search of the new 2021 YQI Fellows is now open. If you are interested in becoming a YQI Fellow to work in one of our 23 research labs, consider applying here. Deadline for applications is November 15, 2020 for a start in Fall 2021.