We invite applications for a Postdoctoral Research Associate to participate in a research programme investigating quantum simulation using the trapped-ion architecture, especially as it relates to the simulation of chemical processes. The successful candidate will develop new theoretical techniques for quantum simulation of a range of chemical and physical processes and collaborate with experimentalists to enable the experimental demonstration of new methods.
This research program is a joint initiative between two groups: Dr Ivan Kassal's group in the School of Chemistry is a theoretical chemical physics group studying quantum dynamics in molecular systems (
www.kassal.group
), while Prof. Michael Biercuk Quantum Control Laboratory in the School of Physics is focused on studies of quantum control, metrology, and quantum simulation using trapped ions (
http://www.physics.usyd.edu.au/~mbiercuk
). We are also part of the ARC Centre of Excellence in Engineered Quantum Systems (EQUS, 
www.equs.org
), a collaboration of five major Australian universities focused on fundamental and applied research in quantum physics and engineering. As a result, you will be working at the intersection of multiple world-class research programmes, with access to state-of-the-art resources and collaborative networks. 
Applications close on 14 November 2019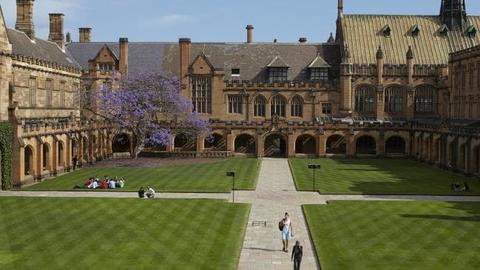 Wednesday, October 16, 2019