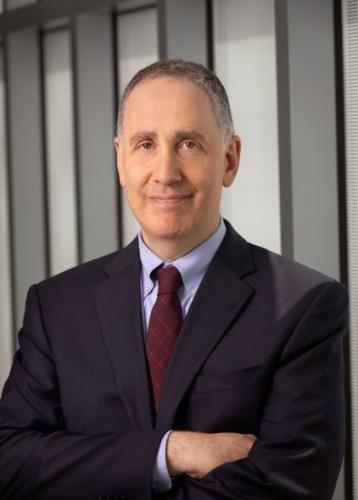 Dear YQI Colleagues,
As the year comes to a close, I am writing to touch base about the YQI director position. As you know, Rob Schoelkopf has been on leave this year, and he is returning to his faculty position as of January 1. At that time, he will resume his role as YQI Director that he had vacated during his leave, and Douglas Stone will return to the role of YQI Deputy Director.
Please join me in welcoming Rob back and heartily thanking Doug for his service as Acting Director this past year.
Best regards and best wishes for the new year,
 
Peter Schiffer
Vice Provost for Research, Professor of Applied Physics and Physics