The Department of Physics at the University of Colorado Boulder and JILA invite applications for a tenure-track assistant professor faculty position in experimental physics, with particular interest in quantum information science, sensing, and related topics. We are especially interested in candidates whose plans complement our existing strengths in atomic, molecular, and optical physics, laser science, and condensed matter physics, while expanding our research into exciting new directions. The successful candidate will join the Physics Department and JILA, a research institute administered jointly by NIST and the University of Colorado. They will be expected to establish a vigorous research program, and to teach at the undergraduate and graduate level, and participate in departmental service responsibilities. 
Applicants should have a PhD in physics or related areas and should submit curriculum vitae, publication record including citation information, research plan (not to exceed 3 pages in length), teaching plan, and three letters of reference. Candidates should apply electronically at jobs.colorado.edu, job number #13304.
Applications received by December 3, 2018 will receive full consideration but applications will be accepted and reviewed until the position is filled.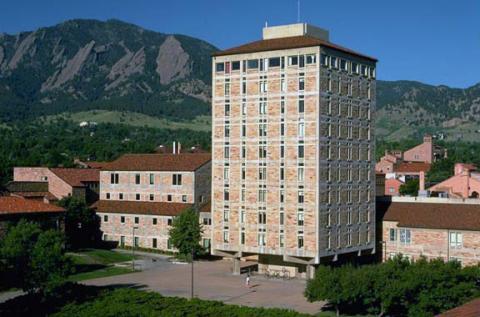 Monday, November 19, 2018